LET'S HAVE A LOOK AT WHAT WE CAN DO:
By combining quality graphics, fresh content, optimized web integration and supporting onsite broadcasting we can generate interest and attention around your brand by creating an "easy-to-follow" journey or path for consumers of your products and/or services to find you.
There is a broad range of services avalable to BrandSpank clients in order to offer the most seemless, compatible

"Grow your brand awareness strategy"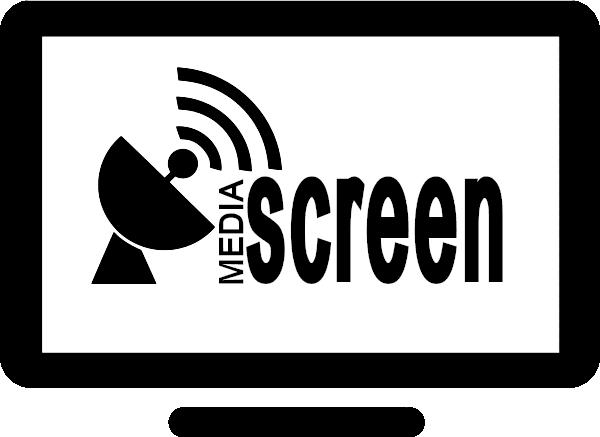 Digital Signage

Broadcasting

"Level-up your

digital marketing

game."

MediaScreen offers everything you would expect from digital signage software, such as scheduling and live updates, with one exception…Touchless Navigation. MediaScreen is proud to introduce our brand new, intuitive User Interface, developed especially for Digital Signage networks.